SHOP
Easily shop our brand name heating and cooling products. All required parts like coils and fittings are included in the installation cost.

SHIP
The products can be delivered direct to you or they can be delivered to a location where the installer can pick them up, in route to your home.
INSTALL
Find a registered Comfort 1 Group installer near you to install your furnace or air conditioner. Click here for a list of Comfort 1 Group network installers.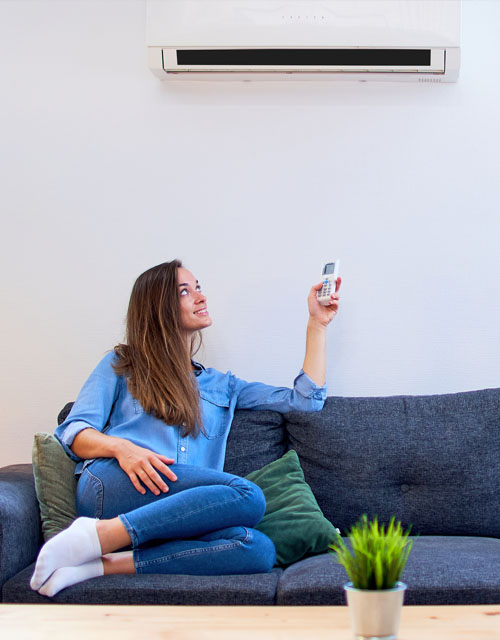 Buy with confidence with
Comfort 1 Group!
Air conditioning and heating costs not only make up a large part of your gas and electric bills but when it's time to buy a new unit, it can get very costly. We set out to offer both consumers and contractors in both the retail and commercial marketplaces the best wholesale prices on air conditioning equipment, central air conditioners, package ac units, mini splits, wholesale heat pumps, and gas furnaces.
Great Value – By utilizing our Shop Ship Install method, in conjunction with our guaranteed set pricing for installation, you are saving up to 50% off the traditional cost for new equipment and install. A superior value is all but assured!
Excellent Service – From the initial consultation to the final installation, you can be confident that with Comfort 1 Group you are receiving the best possible service.
Superior Warranties – When you choose Comfort 1 Group, you can rest knowing that you'll be covered by what many consider to be the best product warranties in the industry.
Bringing Comfort To Your Home 24/7
High Quality Heating & Cooling Installation & Repair
From Sizing To Installation, We Got You Covered!

It's As Easy As 1, 2, 3

READY? LET's BEGIN